MLB Shortened Season Rule Changes Effect on Betting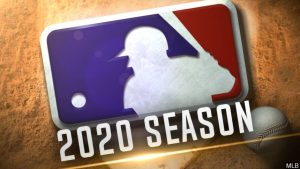 There are several new rule changes that will take place during the shortened 60 game 2020 MLB Season and these changes will have an immediate impact on your handicapping and betting.
2020 In-Play MLB Rule Changes
Universal DH
Runner placed on Second Base in Extra Innings
Pitchers have to face a minimum of three batters
Immediate Impacts of Rule Changes
AL vs NL Runs Per Game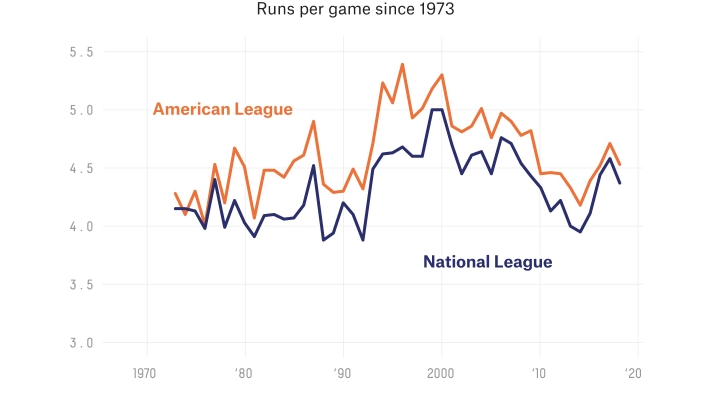 From 2015-2018 American League teams averaged 4.59 runs per game vs National League 4.46 runs per game. That's a difference of 0.13 runs per game. The betting public may knee jerk reaction think there is going to be a ton of more runs per game. It will be interesting to see if oddsmakers adjust their number to compensate for this thought process. For example if oddsmakers raise their National League Totals a half run higher (a game that was 8 run total now 8.5) it would actually leave us bettors with some value on the Under.
Use of Bullpens will have a huge impact on the game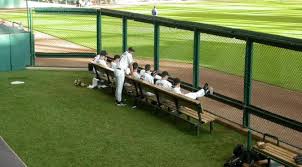 I envision the shortened 60 game season to play much like a playoff game. It will be a chess match strategic small ball game day in and day out. Every game is going to have significant importance and the use of bullpens will be more important than ever. I've been reading some interesting thoughts of managers saying during the first few weeks of the season many of their pitchers will be on a short leash. Maybe pitching 5 innings max. Some reports I've seen with starters pitching as little as three innings. There have even been managers hinting at two starters going back to back in the same game: three innings for one starting pitcher followed by three innings for the starting pitcher coming in relief. There are teams talking about six man starting pitcher rotations. Also keep in mind now pitchers have to face three batters minimum. There will be no more one-batter relief pitcher strategic match ups allowed. Say goodbye to bringing in a left handed pitcher to face a left handed batter for just one at bat and then going right back to the bullpen.
First Five Inning bets are going to be much different than in the past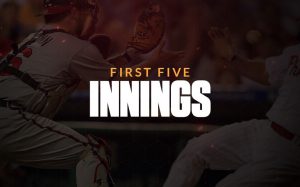 This will impact those of us who like betting 1st 5 innings. Potentially at least for the first few  weeks of the season maybe a good time to shy away from betting 1st 5 inning wagers. Normally you'd bet 1st 5 innings based on handicapping both starting pitchers going the full first 5 and not having to worry about relief pitchers blowing up a bet. In this shortened season at first with the strategy of pitchers maybe only going 3 innings that's a risky spot to put your money.
There will be more sleeper underdogs making playoff runs in the shortened season
I expect to see some real sleepers making a run in a 60 game season. There will be an underdog or two that you wouldn't expect on top of the standings. MLB teams usually start hitting their stride from June-September. On the contrary we've seen teams that you wouldn't expect to start off hot in April and May before showing their true colors in June and fading out of contention shortly after the All-Star Break. This season will make for some interesting underdogs making runs in a shortened season that you wouldn't expect to be on top of the standings. When betting MLB futures you will see more long shots giving you a return on your investment in my opinion than in years past.
This MLB Season will be completely different than handicapping any other MLB Season of the past. I'm putting in a ton of homework prepping for this season to get ready for these rule changes. It will be a must to adapt to these rule changes if you want to make money this MLB Season. I'll be fully ready to go and you can join me this season. I have plenty of long term affordable options to sign up and make money this MLB Season right here.