Corona Virus and it's Effect on Sportsbooks and Sports Betting Marketplace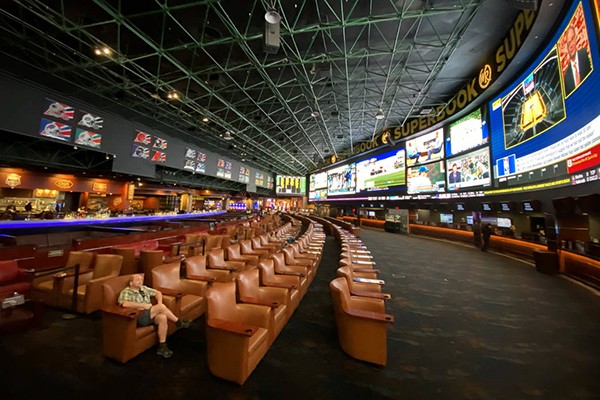 How will the Corona Virus affect sports betting marketplace and physical sportsbooks? So many questions and so many unknowns when it comes to this topic.
The Corona Virus battered the United States economy bringing it to it's knees with over 40 million Americans out of work. What will be the effect on the sports betting marketplace when sports here in the U.S. when sports return? The Trump Administration was calling early on for a "V" bounce back to the economy. I personally disagree, I think too much damage has been done by draconian Governors and extended lockdowns and we will see more of a "W" bounce back for the economy. We'll feel an initial dip and bounce back with some more dips and an eventual bounce back recovery to our economy. The sting may linger a little longer than anticipated but eventually the economy will be headed in the right direction.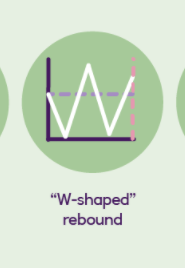 So how do sports books fare?
I think it goes hand and hand with the "W" recovery for the economy. There is pent up demand, people will be eager to wager on sports betting once it resumes. We've already seen it with the NASCAR, UFC, and golf in the past weeks. Sports books are reporting heavy interest in these sports that were once very minuscule when it came to a sportsbooks bottom line. That's a very good sign for when NFL, MLB, and NBA return.
I think mobile sports betting in 2020 flourishes
States like Delaware or New York for instance who have legal sports betting but no legalized mobile betting will be crushed by the tax income they will be missing out on. These states should prioritize trying to get it legalized right now to help their economies recover. New York Senator Joe Addabo who is pushing for a mobile sports betting in New York said "We do not as a state have the luxury of declining revenue at this point. We have a severe budget deficit. Even prior to the coronavirus we had it, so now there's a need for revenue,"  He estimates the state can make 200 million per year off of mobile betting. I think that number might be conservative. 
States with legal mobile betting in place will see record numbers for online wagering to help economies recover
Physical sportsbooks unfortunately I think will feel the pain of this all the worst. Depending on the state you live in many Governors and media outlets are pushing for a term I don't care for, "The New Normal". This New Normal will be devastating for sports books. They will have to do deal with social distancing issues which will bring occupancy down. Less occupancy means less money. You will also have the issue of dealing with masks on. I can't imagine a patron sitting in a sports book for 8 hours on a Sunday to watch the NFL with a mask on. Or how about a full day in March during March Madness with a mask on in a sportsbook. It's just not realistic.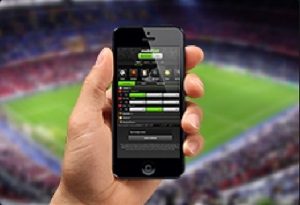 Bottom line
There needs to be some sort of line drawn in the sand to keep people safe at physical sports books while making the experience as much as the one they were used to pre-Covid-19. Unforunately I've personally yet to see a devised game plan by casinos to implement something like this which will take it's toll on the physical sports book locations as we know it. One thing I feel for certain is that mobile betting will dominant the sports betting market and become "The New Normal".