2011 NCAA-FB Season Win Totals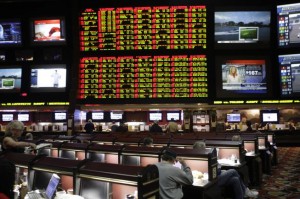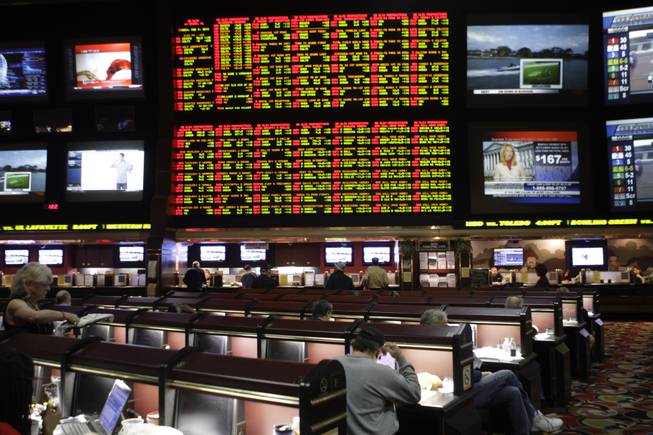 The Hilton Sportsbook in Las Vegas unleashed their 2011 NCAA-FB Season win totals for the betting public to wager on. Keep in mind these are opening numbers and will fluctuate as sharps aka professional bettors start to voice their opinions.
Sports betting is a marketplace and the key is to unveil any value in a marketplace to make money. In order to find value remember it's always best to get the early jump on win totals in my opinion before other sharps start to attack the numbers.
Make sure to check out my twitter account this week at www.twitter.com/christorrisi as I give out some Free Season Win Total Picks that I personally invest in. College Football has always been my most profitable sport over my betting career asnd I haven't had a losing season in 8 years! Below are some of the totals released by Hilton head oddsmaker Jay Kornegay and I'll look to pick them apart.
Alabama 10 -120o
Oklahoma 10
Boise St. 10.5 –120o
LSU 9.5 -160u
Stanford 9 -150u
S. Carolina 9 -150u
Arkansas 8.5
Texas A&M 8.5 -120u
Georgia 8.5 -160o
Oklahoma State 8.5
Nebraska 9.5 -140o
Florida State 9.5 -130o
Virginia Tech 10
Wisconsin 9.5 -120o
Arizona St. 8 -120o
West Virginia 9.5 -140u
Florida 7.5 -130u
USC 7.5 -130o
Notre Dame 8.5 -130o
Texas 8
Miss State 7.5 -130u
Miami 8 -120u
Oregon St. -130u
TCU 9 -130u
BYU 8.5 -150o
Missouri 7.5 -120o
Michigan State 7.5 -120o
Auburn 6 -155o
Tennessee 6.5 -120o
Penn St 7.5 -155o
North Carolina 8 -130o
Michigan 7 -130o
Utah 7.5 -120u
Nevada 8 -125u
UNLV 2.5 -130o
This coming week I'll be unleashing my NCAA-FB Early Bird Package which will carry clients from opening week all the way through the BCS Title Game! Don't wait to take advantage of the special discounted price as I go for my fifth straight season above 58% winners on the college gridiron. Also in the coming weeks don't forget to check back as I start doing a lot more blogs focusing on NCAA Football. You can pick up my NCAA-FB Season package right here at the site or by calling me at the office directly at (757) 462-9030.